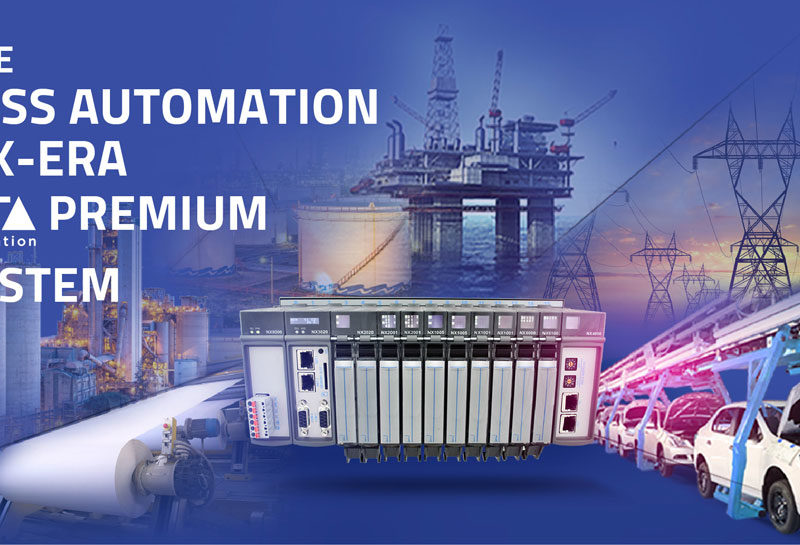 A process automation system (PAS) is used to automatically control a process such as chemical, paper & pulp factories, oil refineries, water treatment plants, etc.
The PAS usually uses a network to interconnect sensors, controllers, operator terminals and actuators using computer technology and software engineering to help diverse factories such as cement, mining, paper, sugar, power plants, etc. operate more efficiently and safely. Flexible automation solutions integrate multiple technologies into an entire processing line, resulting in improved efficiencies and increased throughput.
Messung understands that process automation streamlines your business, improves workflow and increases efficiency. It also helps factory owners get the highest output from their equipment with as little production cost as possible.
With PAS, the computer programme uses measurements to show how the plant is working and also to simulate different operating modes and find the optimal strategy for the plant.
Messung has developed and implemented several PAS solutions to assist customers in diverse verticals optimise automation and control in their industry. At the heart of it all lies Messung's passion for developing advanced PLC systems with innovative features suitable for complex industrial processes, high performance machines and production lines.
NX-ERA Premium presents resources for all stages of your application life cycle with its Integrated Distributed Control Systems (DCS) features, programming and configuration environment which is based on IEC 61131-3 standard, speeding up development and reducing engineering and commissioning costs.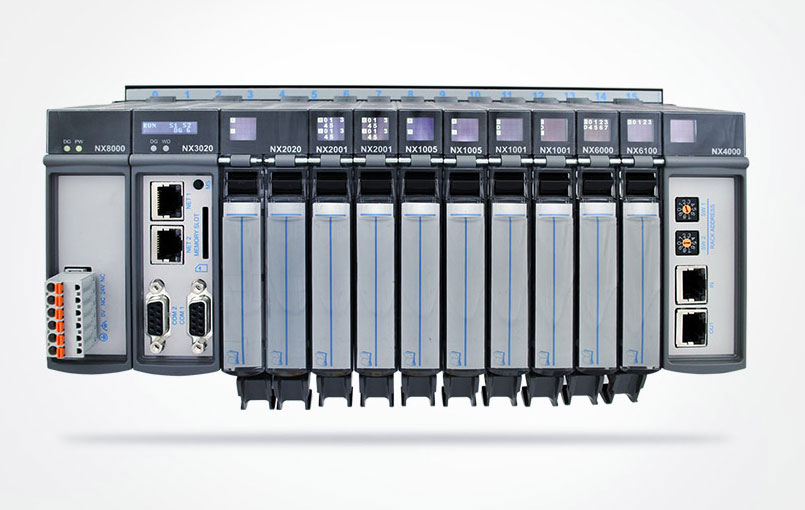 NX-ERA system architecture offers redundancy features for CPU Power Supply, Supervision, Control Networks and Field Buses.
The NX-ERA Series also offers advanced diagnostics and hot swapping, minimizing or eliminating downtime for maintenance and ensuring a continuous production process.
With its modular architecture,NX-ERA Series stands out for its flexibility, fitting the exact size of your applications.
Advantages of NX-ERA PREMIUM PLC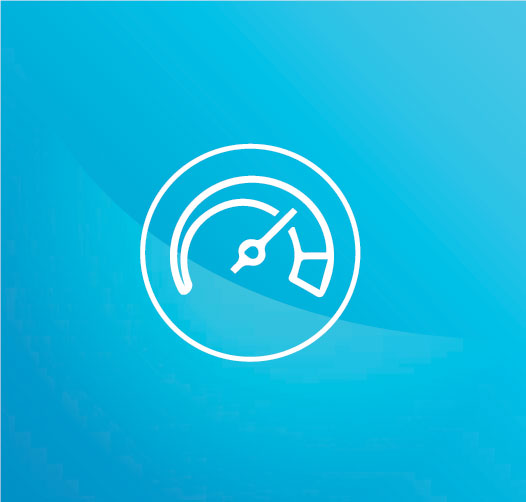 The operating system of NX-ERA CPUs is multitasking and pre-emptive, enabling sophisticated applications and control of the processor's performance. The RISC 32-bit PowerPC processor combines high performance and lower power consumption. Therefore, there is no need for moving parts contributing to a higher MTBF (Mean Time Between Failures).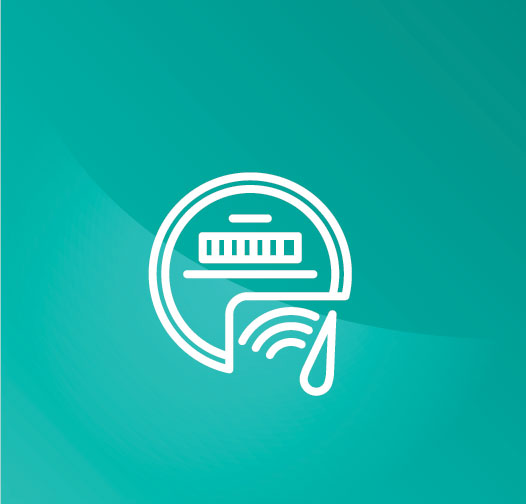 NX-ERA supports hardware and software for OPC DA, traditional networks and field bus protocols (MODBUS RTU, MODBUS TCP, MODBUS RTU/TCP, PROFIBUS-DP, IEC 60870-5-104 Server, Ethernet/IP and Ether CAT) through its integrated CPU communication interface ports. Yet, in cases of necessity, users can develop their own protocols, allowing total integration with any industrial device.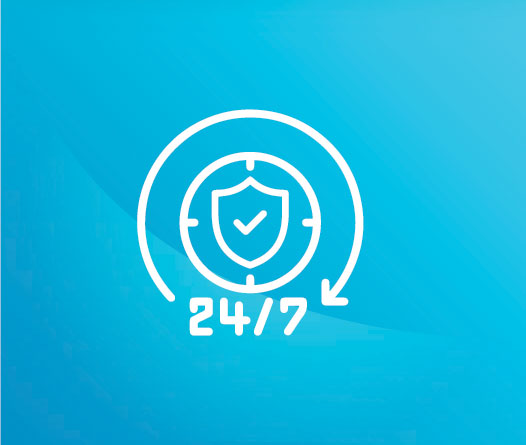 AVAILABILITY AND SECURITY
For applications that cannot be stopped, NX-ERA Premium has redundant CPUs and hot swapping of its modules, minimizing downtime for maintenance.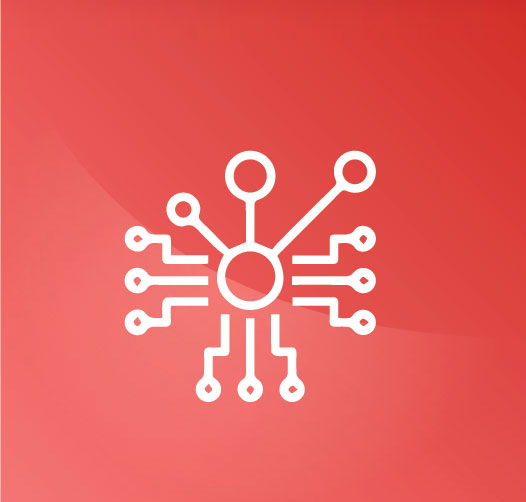 Smart and versatile CPUs have features that enable the users to create, modify and share specific variables among several controllers connected on the network, which reduces the systems engineering time.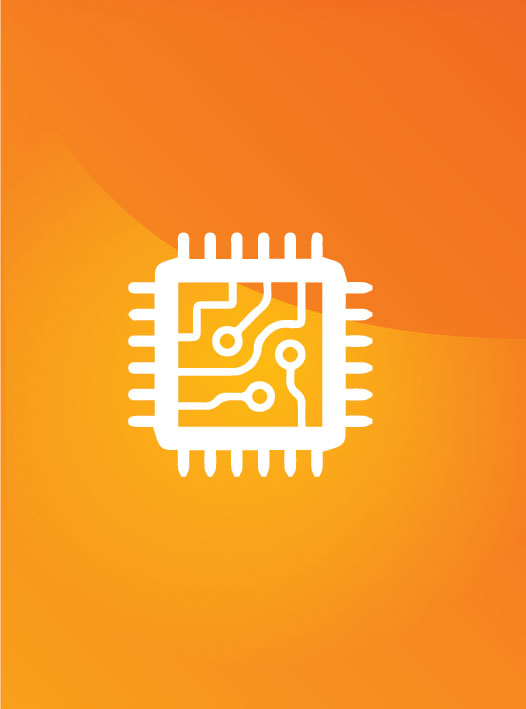 The internal bus can be expanded using deterministic Ethernet to multiple remote backplane racks without performance loss. One CPU can control up to 320 I/O on a single backplane; local backplane can be connected up to 24 remote backplanes.
NX-ERA Premium is fully compatible with web services, such as:
Web page server for diagnostics, supervision and product updates
User visualization web pages for real-time application data monitoring and control
SNTP for time synchronization and SNMP for Ethernet Network Management
NX-ERA Premium is just one of the many PLC systems indigenously developed by Messung for industrial automation & control. With over four decades of experience and expertise in the business, Messung is a PLC manufacturer who offers a range of world-class Programmable Logic Controllers (PLC), Remote I/O Modules, Servo & Motion Control solutions, VFDs, Human Machine Interface (HMI) and SCADA applications for a gamut of applications across diverse industries.
Under its 'Navonmesh – Make in India initiative', Messung has also designed Remote I/O modules under the XM-PRO Series – for Modbus, CANopen and their own 'Mesbus'.
Whether it is Process Automation, Servo & Motion Control Automation or General Purpose Automation, Messung loves a challenge. Present them with a problem – they will leverage their deep domain knowledge and necessary technology to deliver the optimal solution.