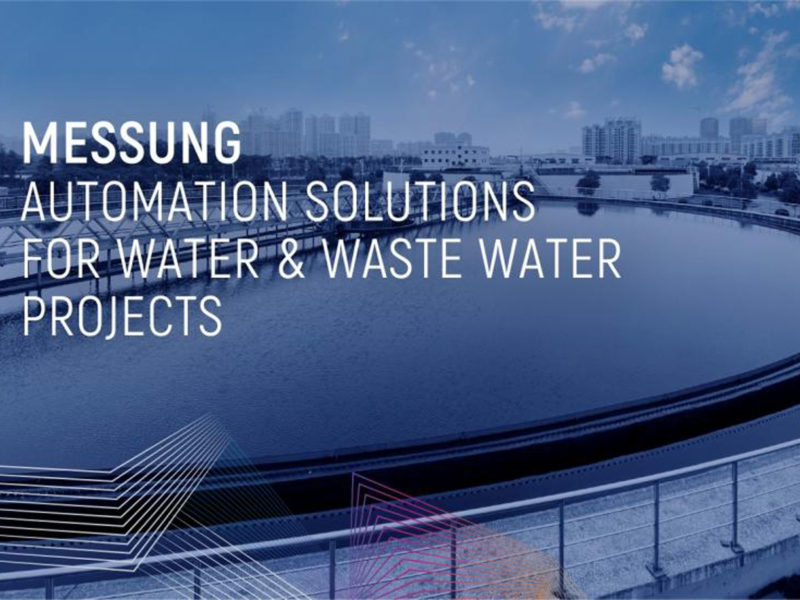 The Rising Demand
By year 2050, the global demand for water will rise by 55%. The 2015 report by United Nations World Water Development projects this rise across the various sectors.
India's economy also critically depends on use and management of water for agriculture, industry and domestic consumption. Recognizing this dependence, the Ministry of Water Resources plans to invest significant funds into management of water and wastewater sector.
Some of the aims of good water resources management are:
Improvement of water quality
Improving energy efficiency while managing and treating water
Minimizing leakage and wastage
Conservation of resources
Reducing downtime and operating costs
Use of dedicated Automated Control Systems effectively meets the above objectives, at a cost-effective price point.

Infrastructure for Water Treatment
To supply quality water in the desired quantities, a typical city may have more than 20 to 30 Water Treatment Plants (WTP's). At the discharge end, for treating used and polluted water, the city may have an equal number of Waste Water Treatment Plants (WWTP's).
For optimum efficiency and speed of response, a Centralized Control and Monitoring Station supervises all the equipment and processes of plants from a single location. This Station accepts numerous inputs from all the plants to deliver real-time corrective responses to the changing parameter and conditions. As an upgrade, tech-savvy Municipal authorities now demand a cloud-based solution for supervision of all the water treatment facilities.
High-technology automation solutions conforming to industry standard protocols are essential to implement the future needs of the water treatment plants.

Challenges of Water Supply System
Designing and operating of water supply systems calls for a multi-criteria approach. In every case, water treatment system must reliably produce quality water at the lowest possible costs.
The criteria for water treatment process are:
Flow of raw and treated water along with dosing of treatment chemicals
Monitoring of water pressure at upstream and downstream locations and at critical points
Monitoring levels in rivers, wells and reservoirs
Disposal of sludge
Monitoring of temperature for motors, bearings and valves
Dosing of Fluorine, Chlorine and Calcium
Monitoring turbidity and water quality
Water Treatment domain consists of several critical processes that can benefit from high technology automation for delivering consistent results.
Water Treatment Automation Solutions from Messung
Messung are the pioneers of Indian automation domain. With over 3 decades of domain expertise, tens of thousands of Messung Programmable Logic Controllers (PLC) and allied products meet the automation challenges of Indian industries, under actual local site conditions.
With a view to the future, Messung now offers NX-ERA, the complete industrial automation solution for monitoring and controlling the entire water management process.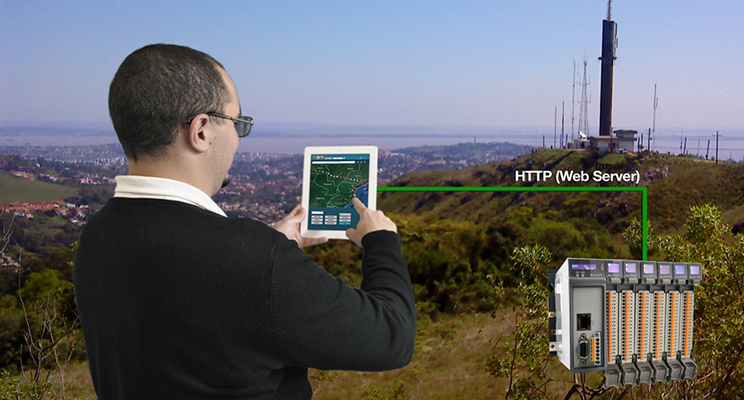 Messung's NX-ERA PLC Systems can automate a variety of Water Treatment applications.
These include:
Water Treatment Plant
Reverse Osmosis Plant
Demineralized Water Plant
Sewage Treatment Plant
Effluent Treatment Plant
Pumping Stations
Reservoir Controls
Features of Messung NX-ERA
One vendor – many solutions
Easy to set-up, maintain, operate
Compatible with all industry standard protocols
Highly reliable system with high Mean Time Between Failures (MTBF) and low Mean Time to Repair (MTTR), with redundancy
Local and remote access, with control to private mesh
Local Human-Machine Interfaces (HMI's) and Central Supervisory System
Uses Open Protocols and Networks
Power efficient with a small footprint
Adds Distributed Control System (DCS) functionality through multiprocessing capability
Can operate large numbers of remote Input/Output (I/O) points and backplane racks for implementing distributed architecture with redundancy
Supports large screen displays and database server
Interfaces with Supervisory Control and Data Acquisition (SCADA) systems
Modular and expandable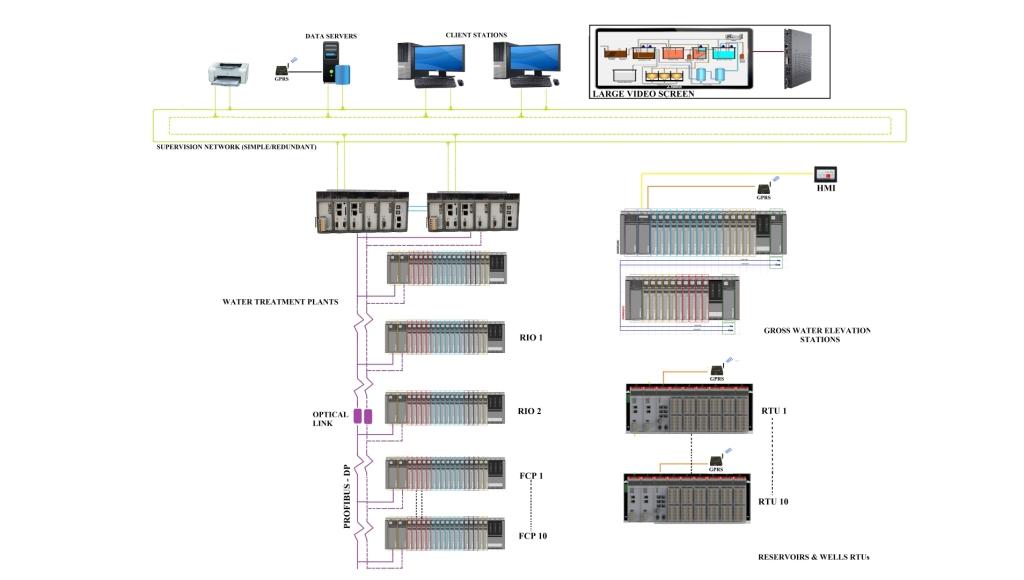 Programming through the IEC 61131-3 compliant MasterTool IEC XE software.
Easy to learn with rich graphics and intuitive textual language
Function Block Diagram (FBD) that enables segmentation of block system to simplify maintenance and simultaneous execution of different tasks
Multiple languages available within these blocks for versatility across the globe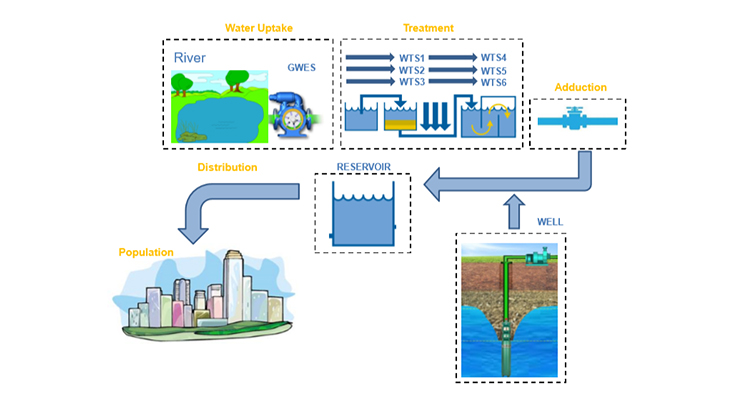 Conclusion
Messung's NX-ERA process control solutions optimize complex control for water treatment and distribution systems. These solutions help implement highly efficient WTP designs that help treat and conserve water, an increasingly scarce resource.
The water-scarce future mandates a high degree of precision and reliability of water treatment plants. Messung's process control and automation solutions effectively meet the monitoring and control requirements of water treatment with increased plant safety and availability.